Shaping the IoT future
across all market sectors
World of IoT Map
Our World of IoT Sector Map, first introduced in 2008, has been translated into many languages worldwide as a reference document. Now updated for the market today, it shows the 9 key business sectors where IoT applications abound, the application groups and application types within those sectors, and the devices – or 'Things' – typically connected at the network edge through which IoT services are offered to the market.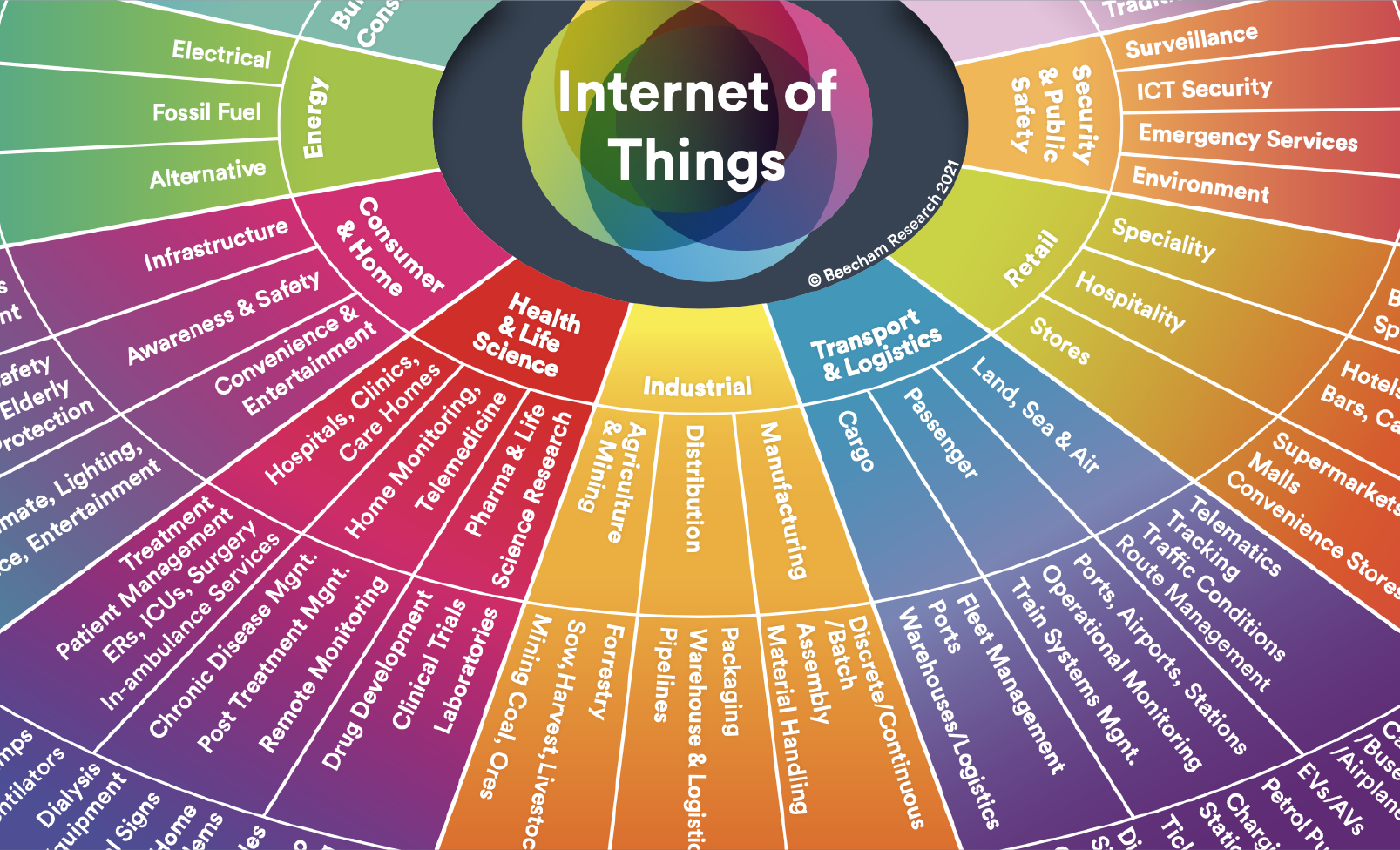 How to Measure IoT Success?
With IoT increasingly important to business operations, improving the success rate of IoT projects is crucial. Our 2020 report 'Why IoT Projects Fail' identified just 12% of IoT projects were viewed as fully successful.
How has this changed?
What are the challenges implementing IoT projects today?
How can IoT project success be measured?
Getting to Mass IoT Deployment
Challenges and Opportunities
How easy is it to move from a small IoT deployment to a large one? You may have a successful proof of concept project, but how best to grow that?
In our recent survey, 48% of respondents said that 'Substantial Change' is needed.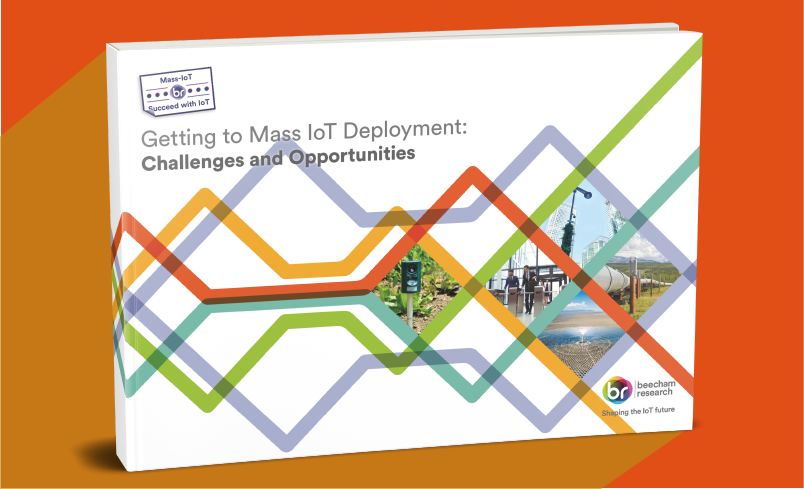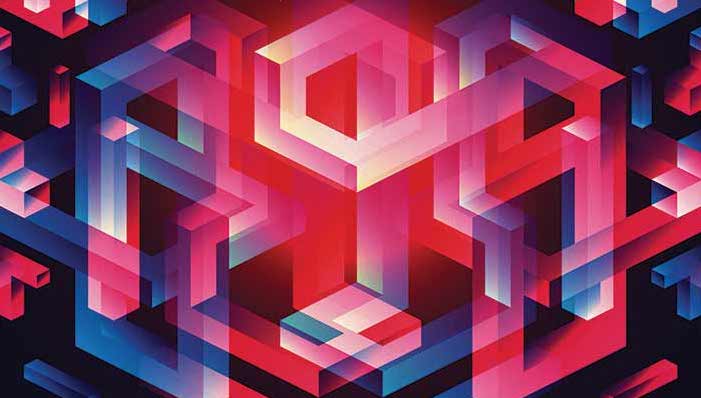 Blog
Blockchain for Secure IoT Ecosystems

With blockchain IoT ecosystems can employ a network technology that is tamper proof, redundant and self-healing. It builds trust, reduces costs and accelerates transactions.

This is how it works

Blog
Satellite IoT and LoRa: Enabling New IoT Application Opportunities

Data is central to IoT applications, and the insights derived from them. New methods of data collection enable new insights for decision makers, aiming for better and faster outcomes.

Satellite IoT enables applications that are not feasible with terrestrial IoT alone and is a topic to watch as new networks and applications are launched.

Continue reading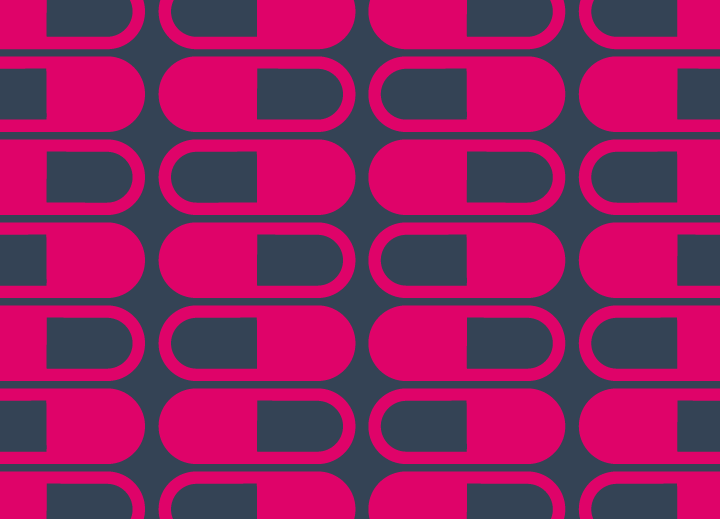 BR Insights
Healthcare Sector

Towards a continuum of healthcare across different care settings including general practice, acute care, community and social care, mental health, and hospice-based care. See the key healthcare sector challenges and how IoT is addressing these. Access current use cases via the interactive World of IoT map.

Find out more

Blog
IoT Connectivity: Enabling Deployment Everywhere

No single technology addresses the diverse range of IoT use cases. There is no one size fits all.

Continue reading


BR Insights
Industrial Sector

Exploring key industrial sector challenges, how IoT is addressing these and access current use cases via the interactive World of IoT map.

Find out more

See the wide range of projects we have worked on with our clients